[ Ciudad de Guatemala ]
Good morning transglobalistas, and I hope this finds you well.
The time for BIG NEWS is here, and I have a lot of it. Tomorrow morning, with bicycle on board, I fly one-way to Quito, Ecuador. Assuming all goes well I'll be staying there indefinitely: Quito will be the new World Headquarters for all things Transglobalist, much like Pokhara, Nepal was previously. It will be the hub of our Adventure Wheel.
Those who've been with me from the beginning know I spent almost six years in Nepal and environs. From there we explored Nepal, India, China, Kashmir, Mongolia, Turkey, and Morocco.
Ecuador has similar benefits, geographically. The Andes and the Amazon are both right there, waiting to be explored. Quito is an ideal hub for extended adventures throughout Ecuador and into Colombia and Peru—her immediate neighbors. Additional plans will take us into Brazil, Venezuela, Bolivia, Chile, and Argentina.
Exciting stuff, but why Quito?
First, I have a friend there—a cyclist I rode with for some days back in Mexico. He and his family are native to Quito, which means I have access to insider knowledge and an invaluable network of locals. It also means I have a potential riding partner for next winter's big ride (see below and attached photos/links).
Second, aside from Ecuador's ideal geographic location, Quito is a gorgeous major city; I can work, regroup, re-energize, build lasting connections and also have a great place to return between journeys.
And the cherry on top–the accidental discovery that put this whole thing within my grasp: the cost of the plane ticket. To get me and everything I own one-way to Quito set me back a meagre $320USD. That's it. The whole shebang; la enchilada entera; alles; todo; tout; सबै कुरा।
I couldn't pass it up.
But hey, please allow me to whet your appetites with something specific, i.e. the next big cycling adventure, mentioned above.
Like the Trans-Mexico, I found this route on bikepacking.com. It is the iconic and formidable Ruta de los Seis Miles (Route of the Six-Thousanders). With luck I will embark this November when a brief, seasonal weather-window opens. The Seis Miles North and South, taken together, is a much more serious undertaking than its Mexican counterpart. It stretches roughly eight-hundred remote and unrelentingly high-altitude miles across the Chilean and Argentinian Andes.
I have included links underneath the attached overview images and I encourage you to take a look. Seriously. The photos you'll find do a fantastic and sobering job of setting the tone. It looks like a ride across the surface of Mars—a mixture of the best elements from our Mongolian crossing and our trip through north India's Manali-Leh highway and Zanskar Valley. It's definitely Big Boy Pants, folks, and I can't wait.
Thanks for your time, attention, and continued encouragement; I'll check in again once I am situated in Quito.
In the meantime, and as always:
Take care of each other,
—jim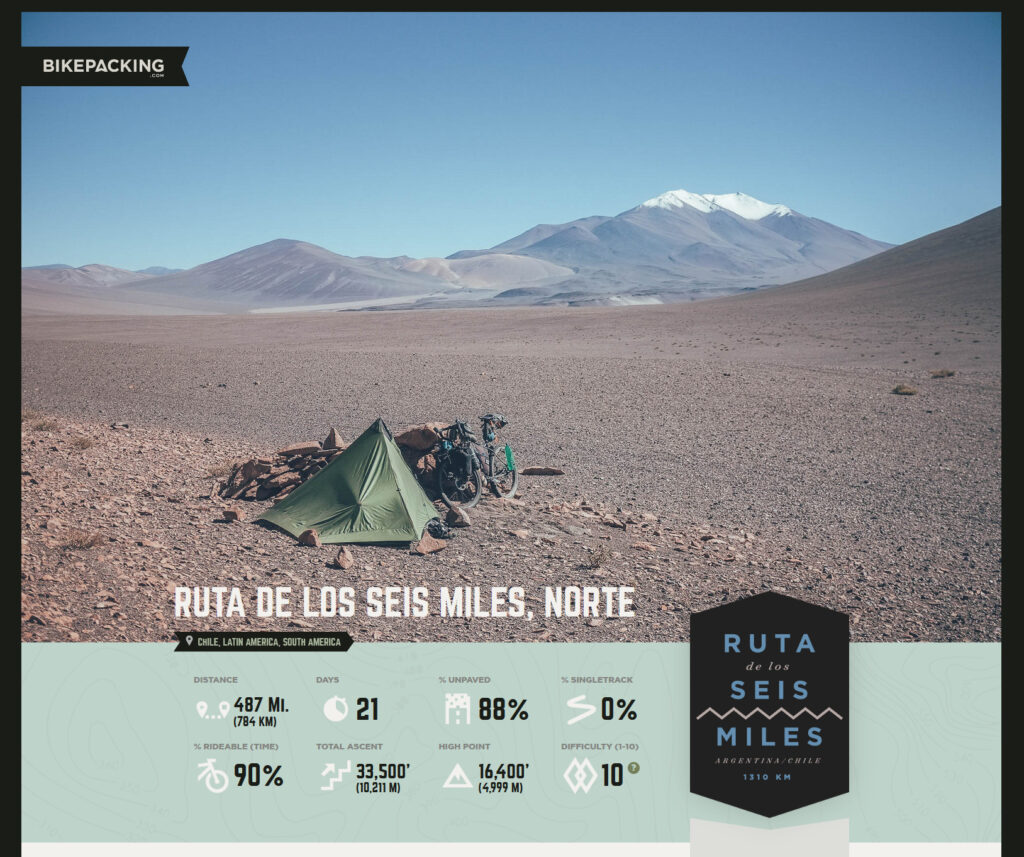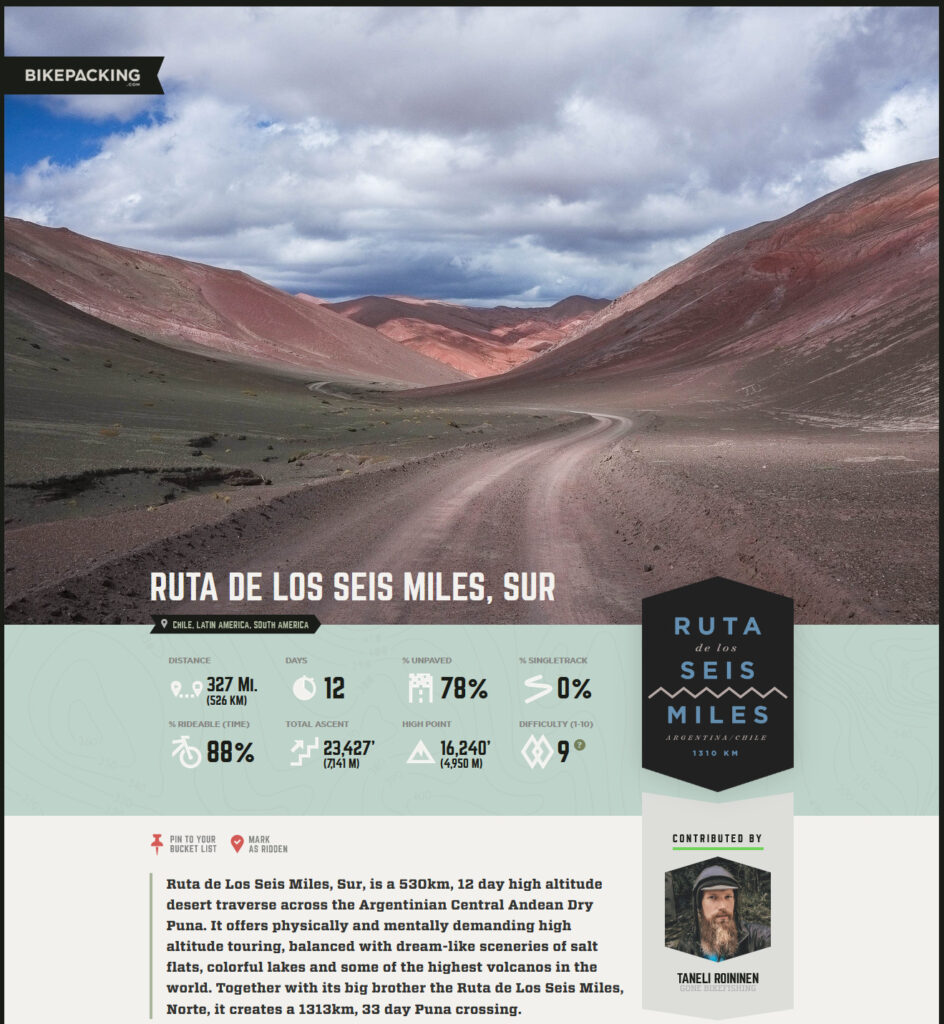 ---
You might also like